Whether it's developing customer focussed UX and UI systems, engaging CRM or interesting and educational content –

I understand that looking after the customers you already have is equally as important as chasing the ones you haven't got yet. 
View a few examples below
Foxtel – CX, UX, UI, EMail
The template that doesn't look like a template.
Foxtel needed a modular email system to align with their new branding. It had to be super flexible in order to adapt to the seemingly infinite amount of content they have at their disposal. But as the nature of the content is generally fun, the system needed to be engaging and energetic.
A few tricks were used to make the system more dynamic. Logo's tucked behind design features, dividers that broke up content seamlessly, bleeding imagery and hero content that seems to break outside the template.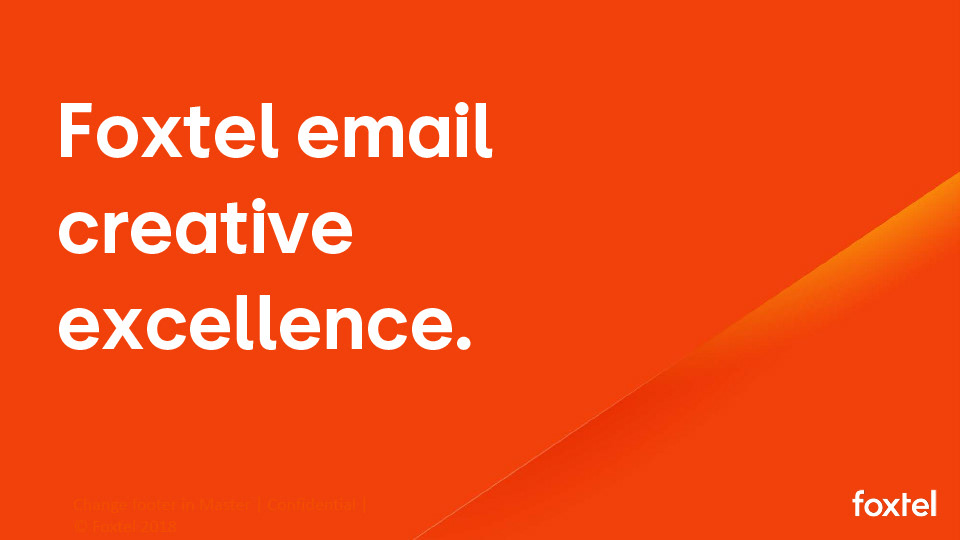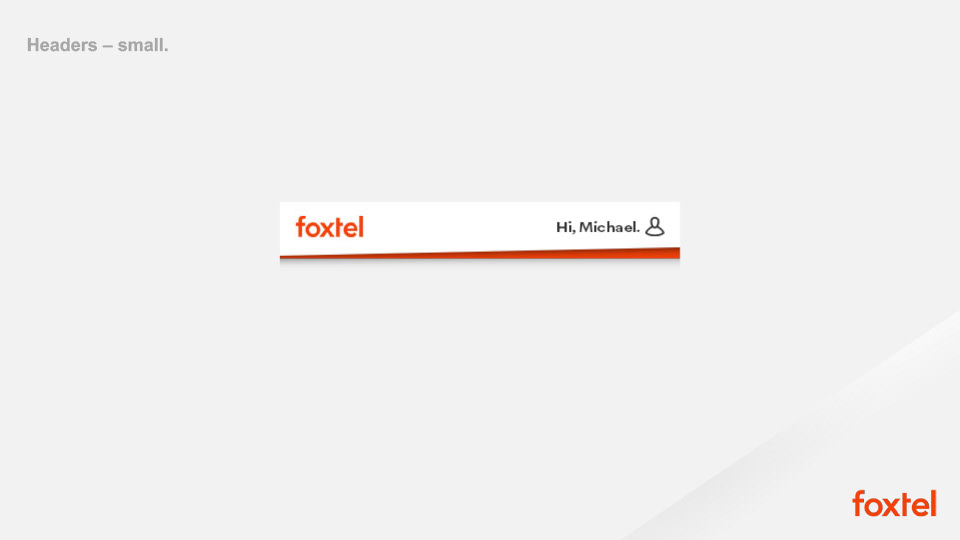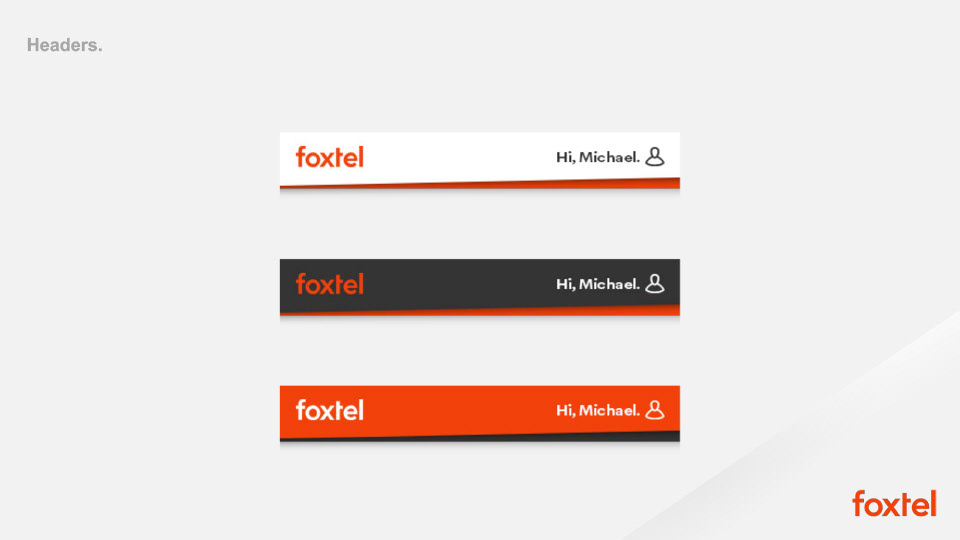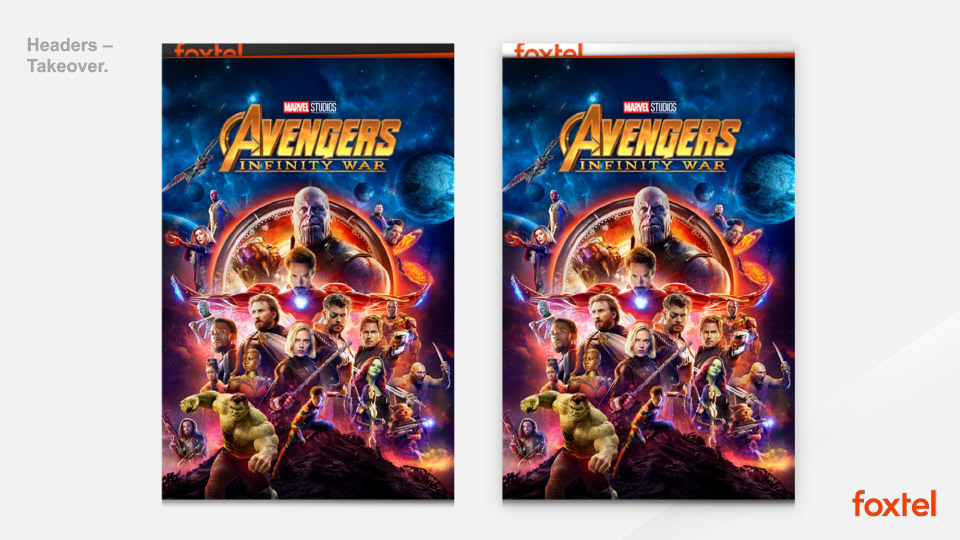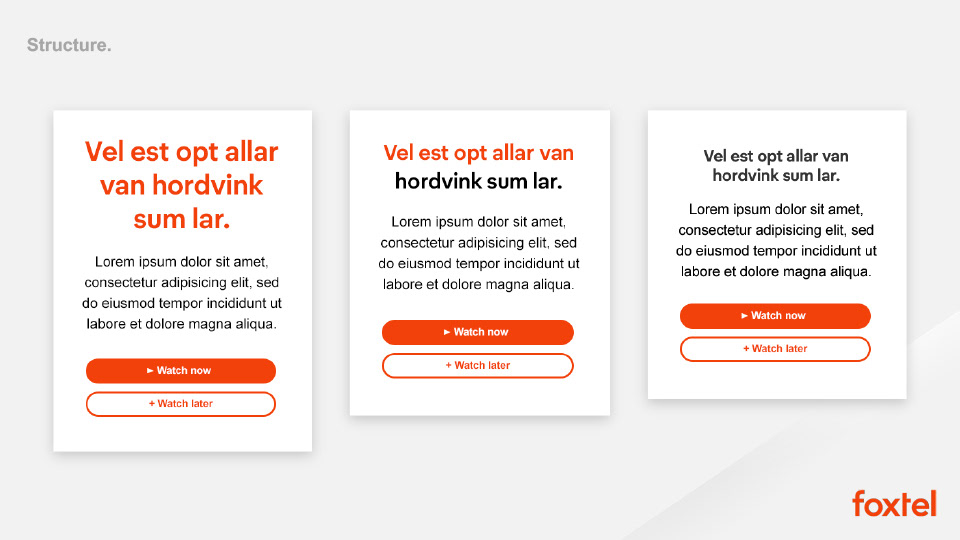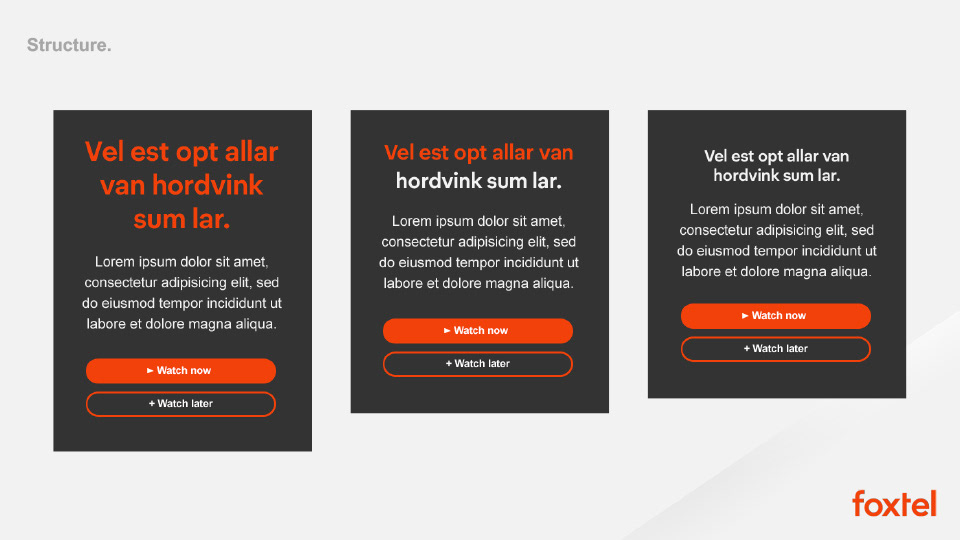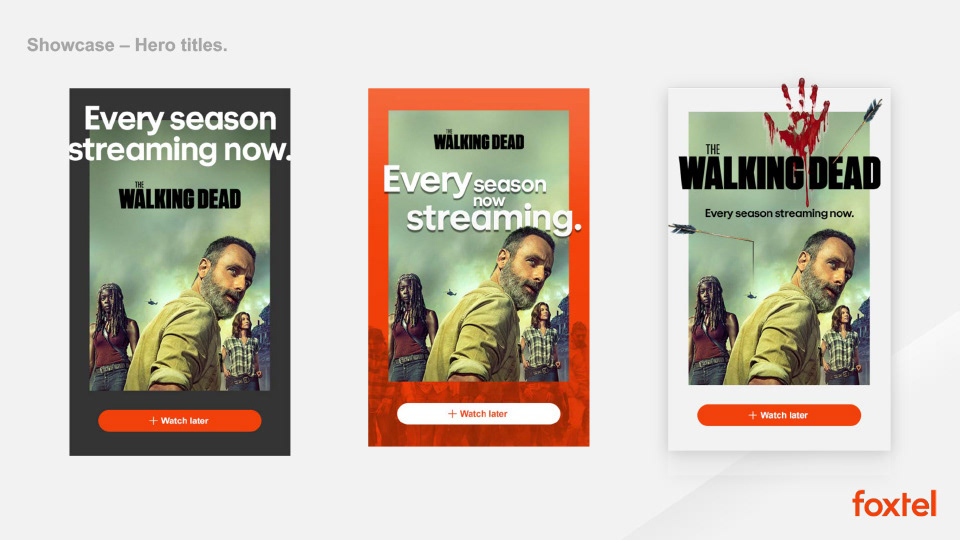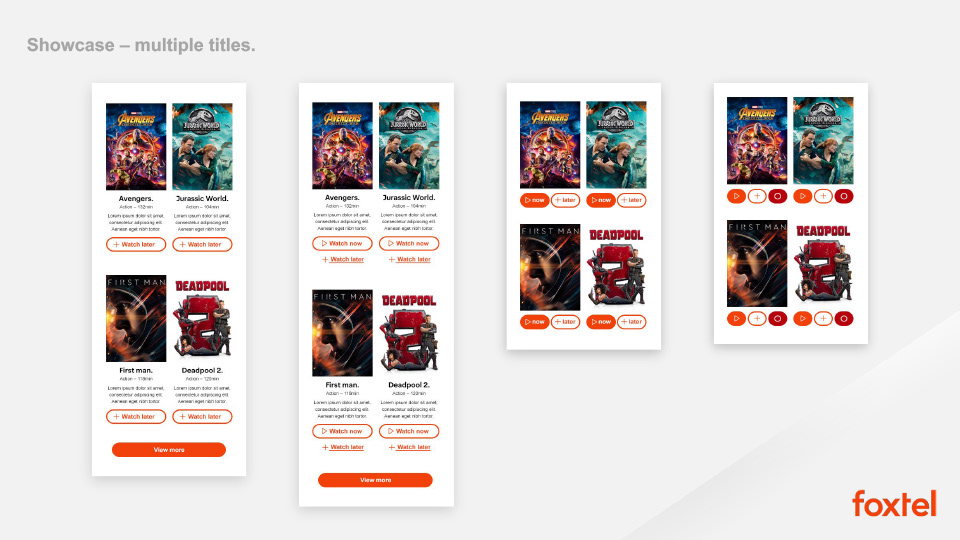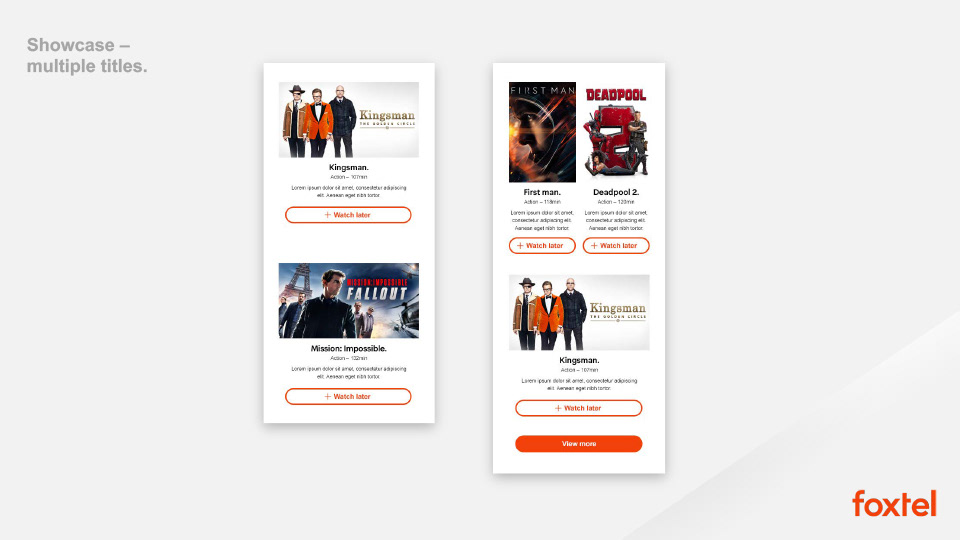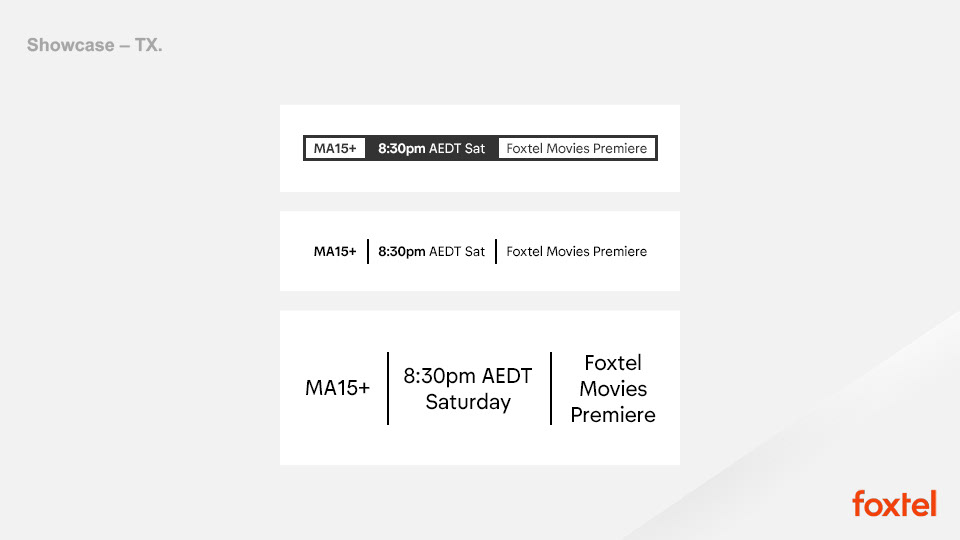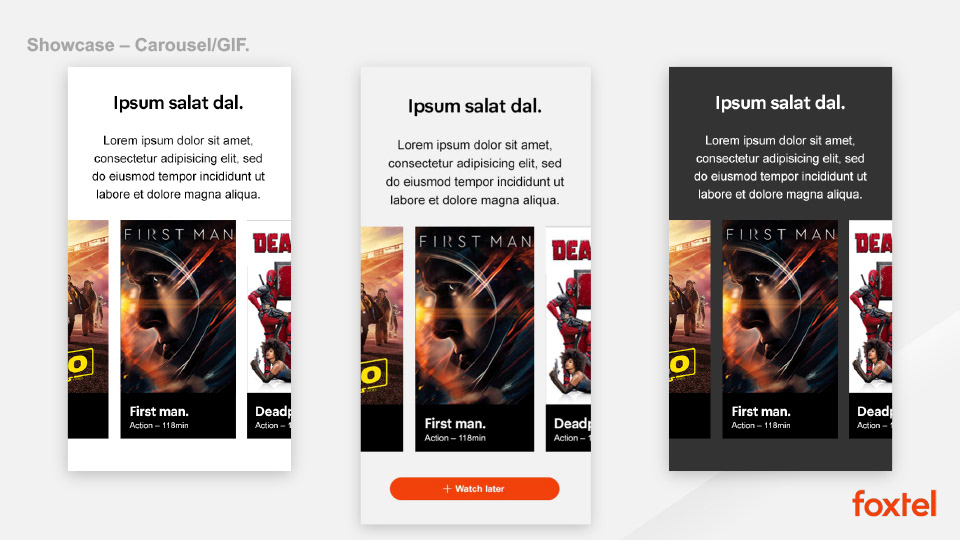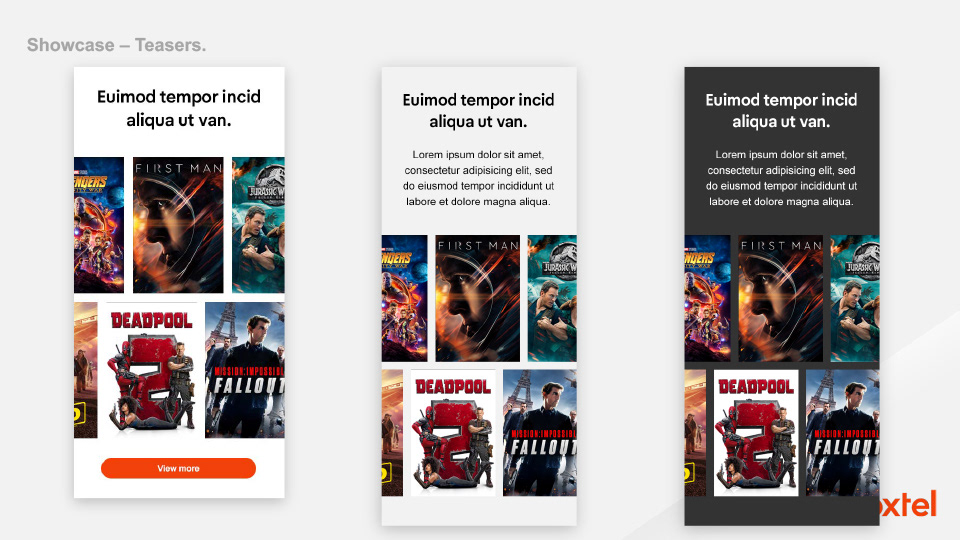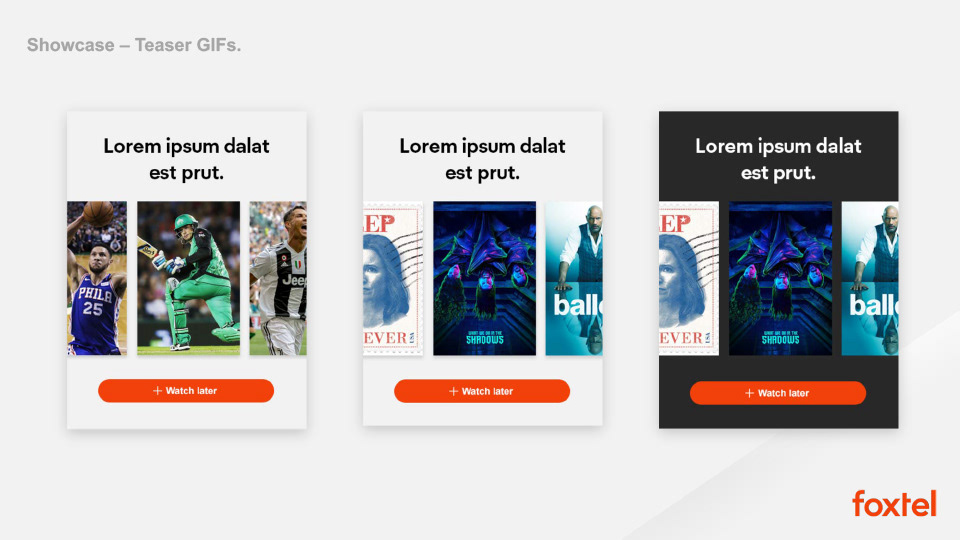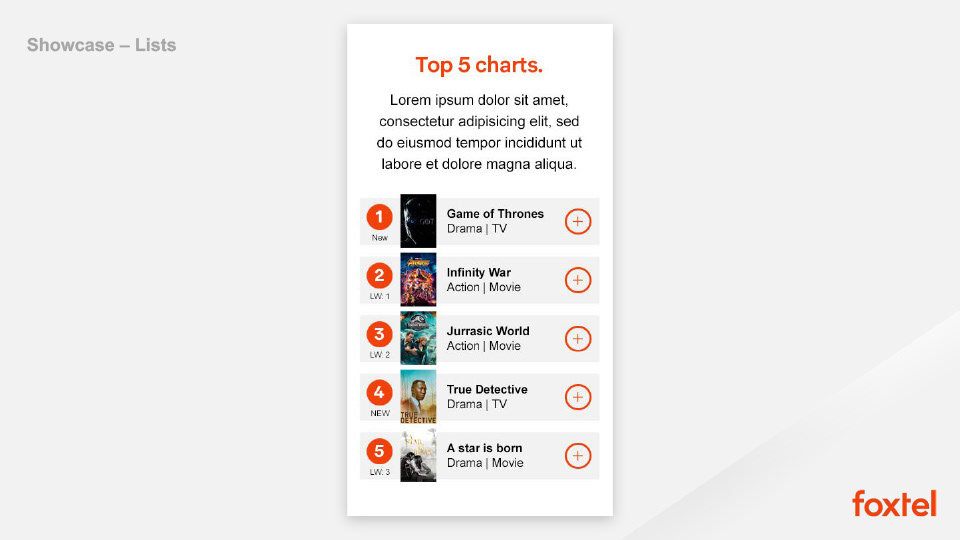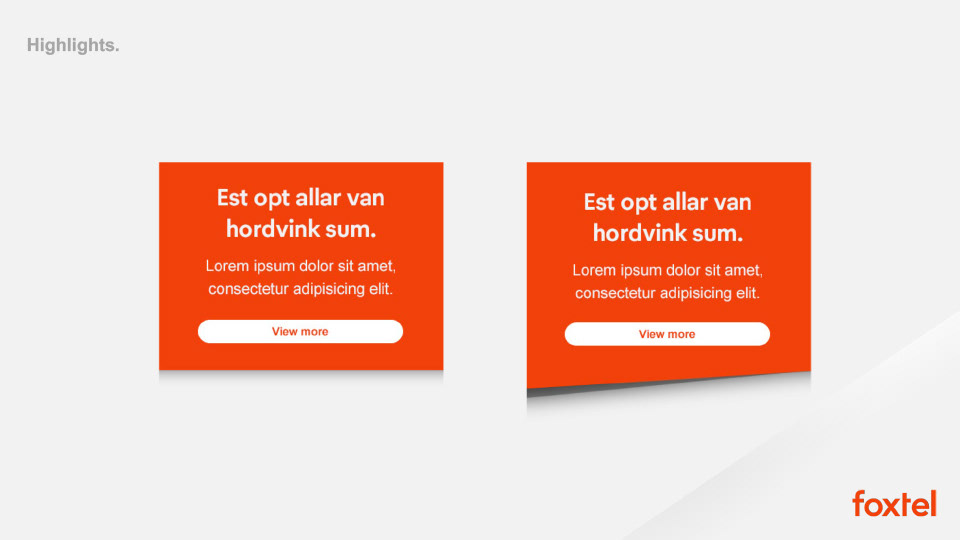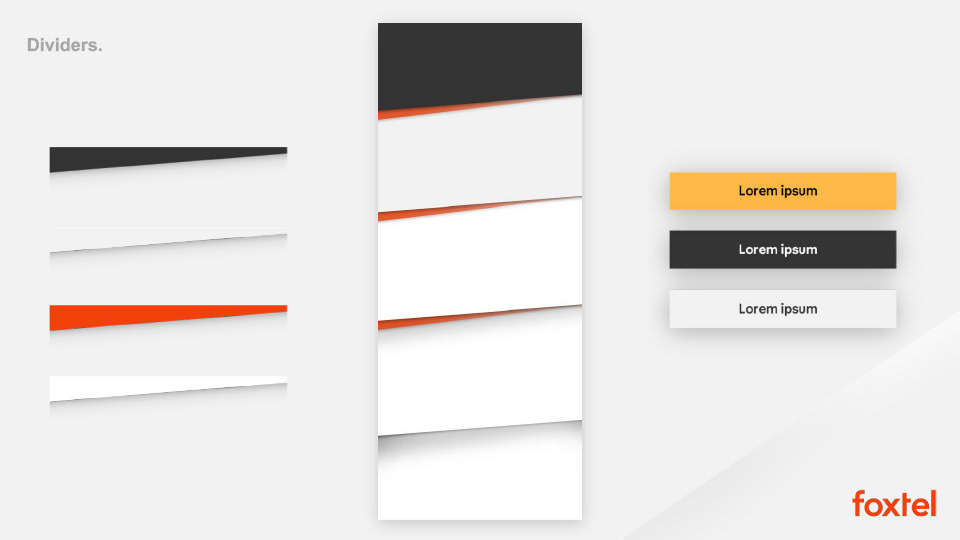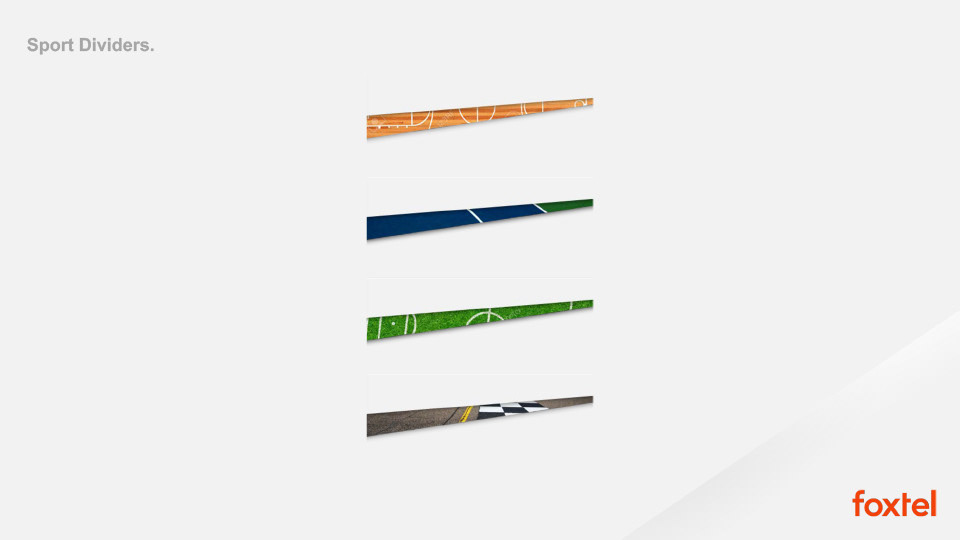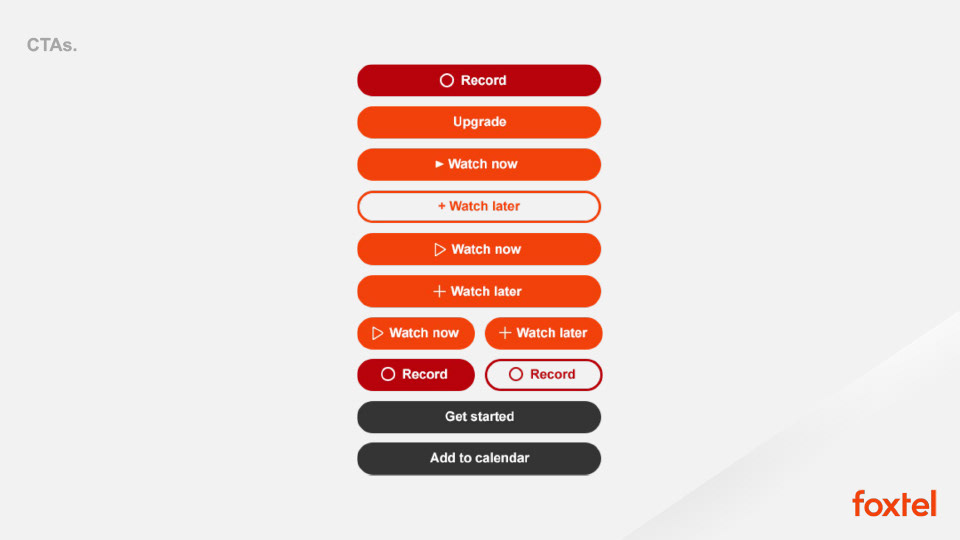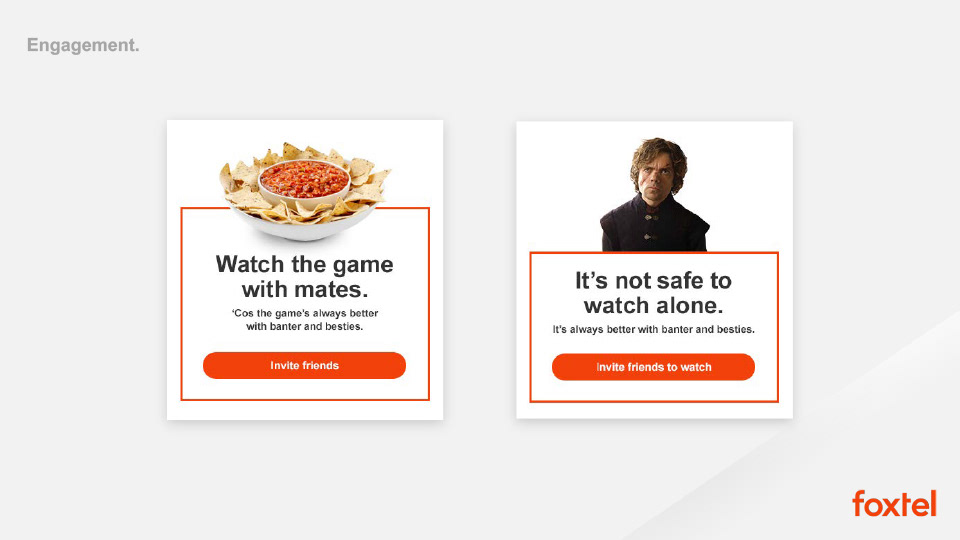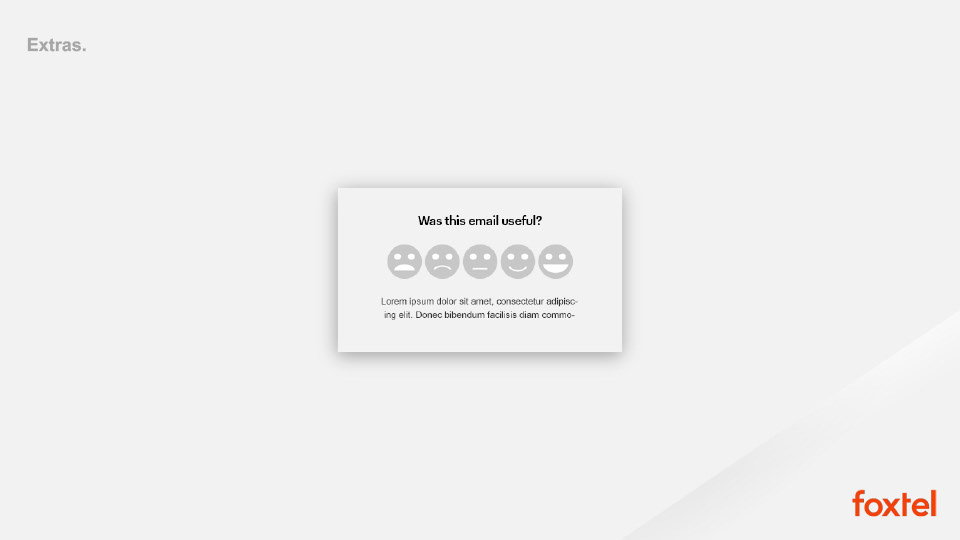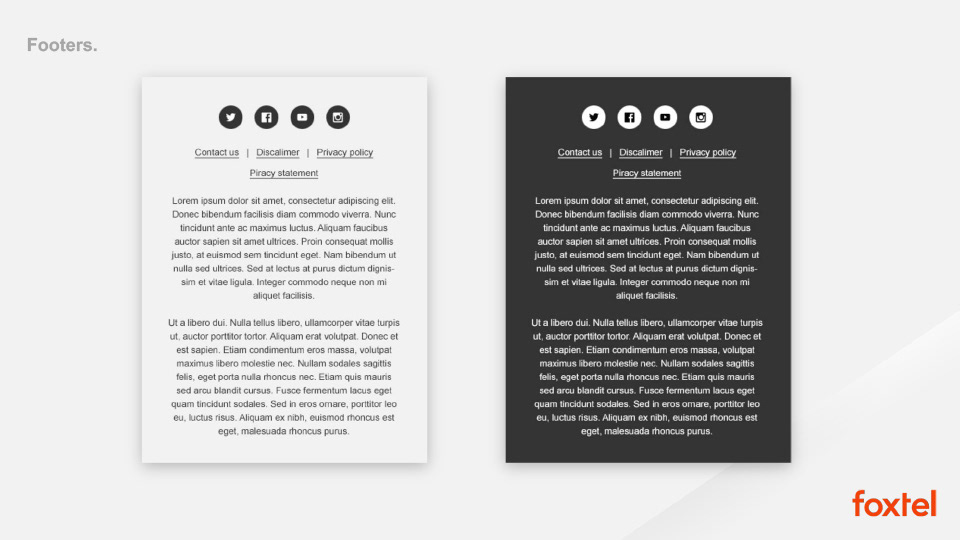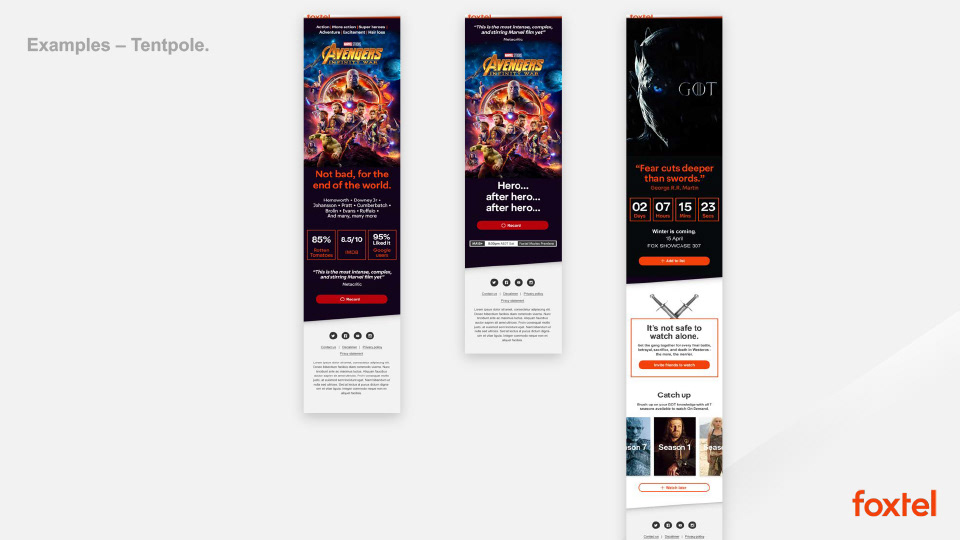 Westpac – UX, UI, Digital, EMail
Westpac's digital comm's were a bit of a mess. They were designed independently by multiple sources and lacked consistency and clarity.
We designed a new flexible, modular template system that made the content clearer for their customers.